Optimize your function as a human being.
Justin enables and enhances your active lifestyle and athletic goals through specialized massage therapy and personal training sessions designed to meet your specific needs using myofascial release, trigger point techniques, neuromuscular therapy, and deep tissue work focused on restoring your active and passive posture as well as improving your gait cycle. From improved athletic performance, to decreased pain, to stress relief, Justin strives to help you achieve the active lifestyle you pursue.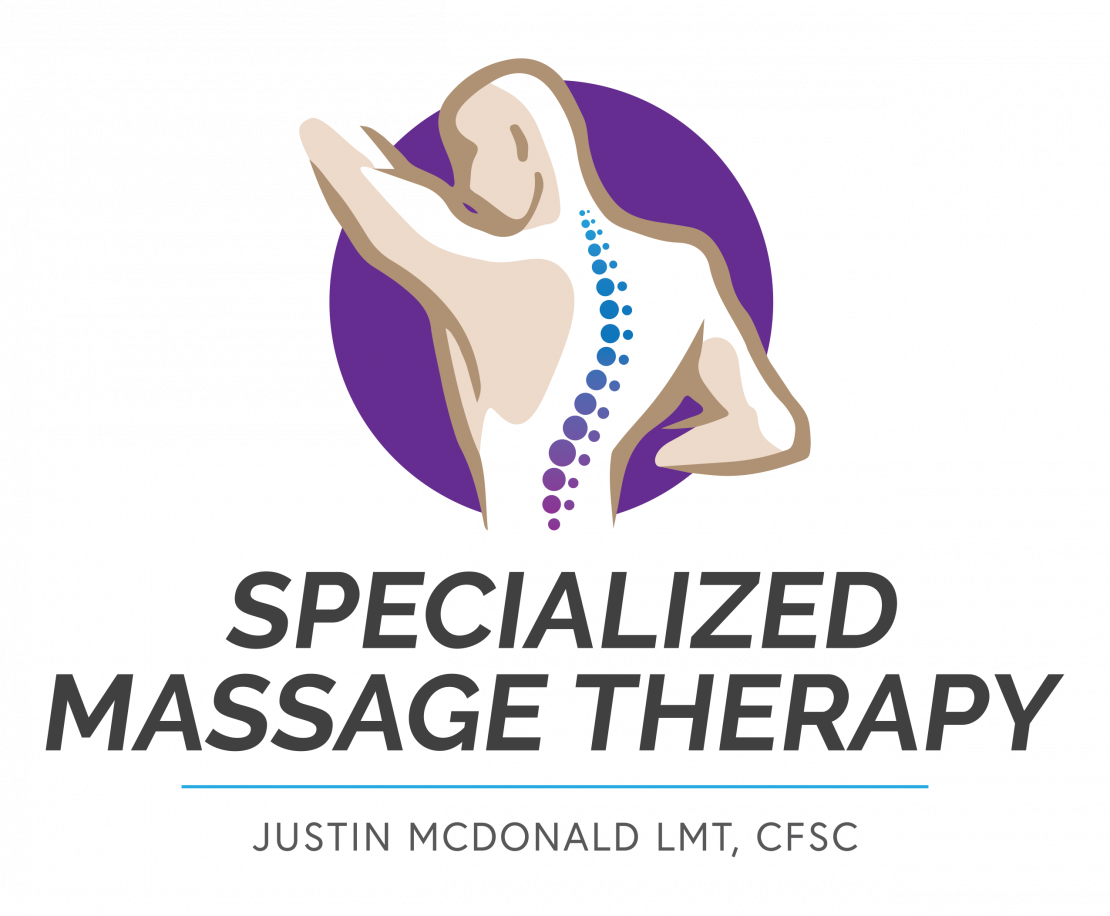 Text, call, or email him to schedule an appointment and Justin will dedicate his time to helping you succeed.

Brant D Hulsebus - Chiropractor for The Rockford Ice Hogs
"Justin was able to keep my twice surgically repaired arm loose to keep me working. His knowledge was great to be able to work on me after the two surgeries."

Jared Schaumberg - Owner of The FIT
"Justin is a fantastic massage therapist and an all-around great person. He truly has the best interest of his clients in mind and will always give you his best. He is highly intelligent and is constantly evolving his skill set. You won't be disappointed with him as your therapist."

Lourdes Escarza-Watt
"Justin has been the only therapist to help me with my debilitating IT Band issues with remarkable healing. I have had PT, injections and massages with no results. He is extremely intuitive to your issues and body. Good luck Justin in the QC!!"
About Justin: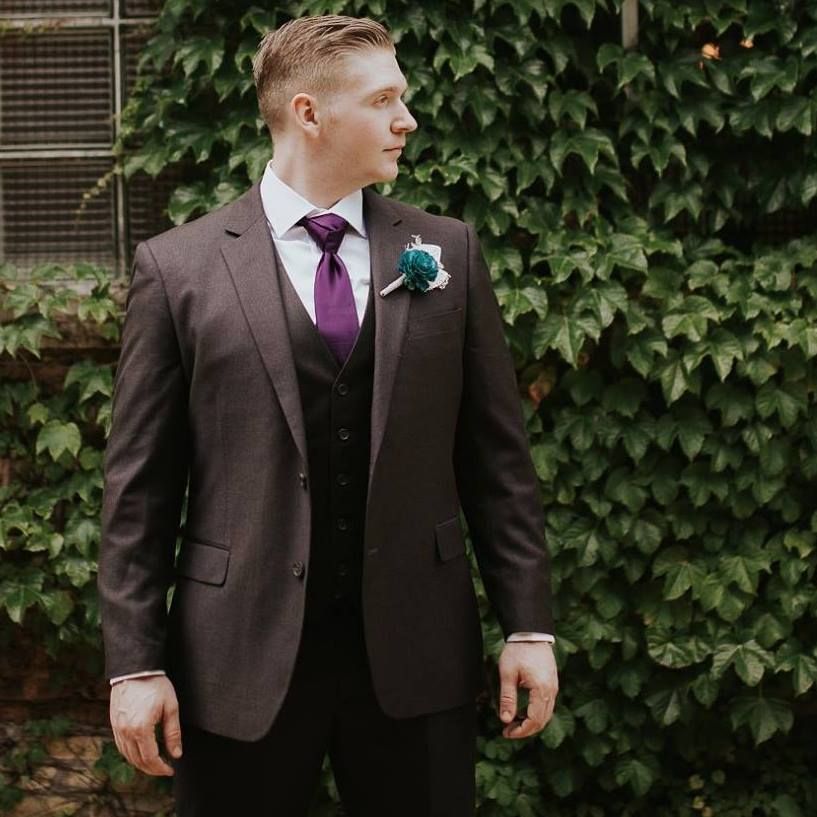 Justin's career is complemented by his experience as a Functional Patterns Human Foundations Practitioner and a Certified Functional Strength Coach and his time spent working in tandem with a chiropractor. His background allows him to resolve many of the physical issues that plague the human species.
With Justin as your massage therapist and personal trainer you will work together to determine how to provide lasting results after posture and gait cycle analysis to continue to create a better and more functional version of you.